Portfolio
Seamlessly blending modern digital technology, fine art photography, balance, clean
design, usability and beauty, we offer services starting with understanding your audience
and finish with great usability and beautiful design.

Web Design
It's the nature of the web to remain dynamic and ever evolving. Some of my work still exists, some is locally hosted and some is now recycling their electrons elsewhere in the universe. I'm proud to present some of my work as I was fortunate to be a part of these projects.
User Experience and User Interface Design
There are two things in the world of UX that causes confusion and endless debate. As sure as the sun rises and sets there will be arguments about the difference between UI and UX and whether UX Designers really exist. So here just a few examples of my recent UI/UX design work from the latest Broadcom's SANnav to multiple projects at Yahoo! Labs and more.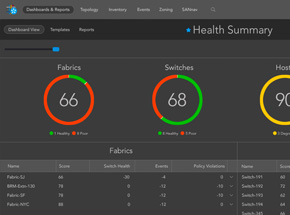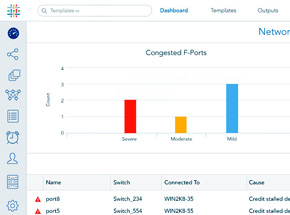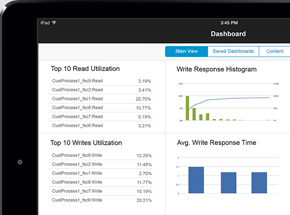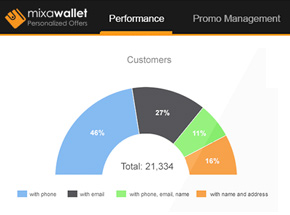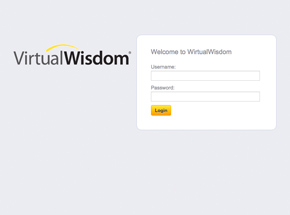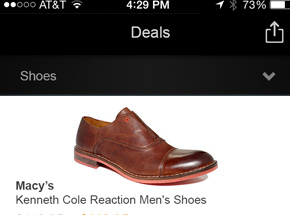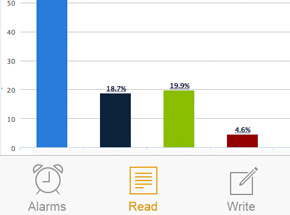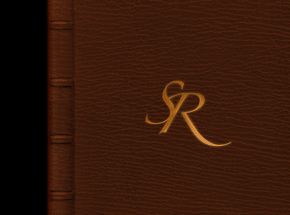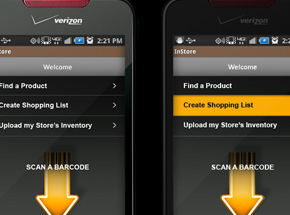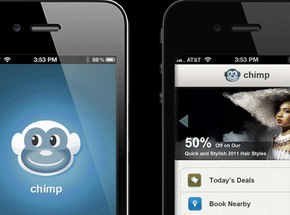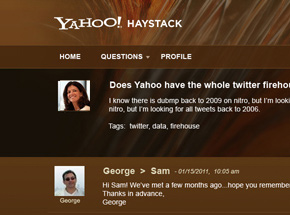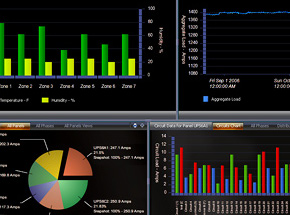 Photography
Passion for photography came from my early years, from my father who taught the basics, followed by composition, light and exposure to my years in fashion, where I worked side-by-side with a variety of professional photographers on wide range of catalogs. Below are some of my photos.
Fashion Drawings
Many years of my creative life was given to Fashion. In the past, I've designed for fashion houses in Ukraine as well as making lines of clothing for companies in Chicago and New York. Here are just a few sketches that survived.